Kenji's Smoked Salmon
Many years ago on a steelhead fishing trip to Canada, Kenji was impressed by the local smoked salmon given to him by a guide. It was incredibly delicious, different from every other smoked salmon he had ever tasted. He learnt how it was made, and over years of experimentation, he created his own variation which he sold at his own supermarket.
In 1995, Kenji's original smoked salmon was of limited supply. Every year that passed, his smoked salmon increased in popularity and demand. However, Kenji began delving into his Ken-Cube fly fishing business, and it reached the point where he could no longer focus on his main supermarket business at the time. He gave up his supermarket to commit to Ken-Cube. However, every winter the customers who had come to know and love his special smoked salmon approached him with the kind words, "Aren't you going to make any more?" Moved and delighted, Kenji opened his own smoked salmon factory in December of 2013.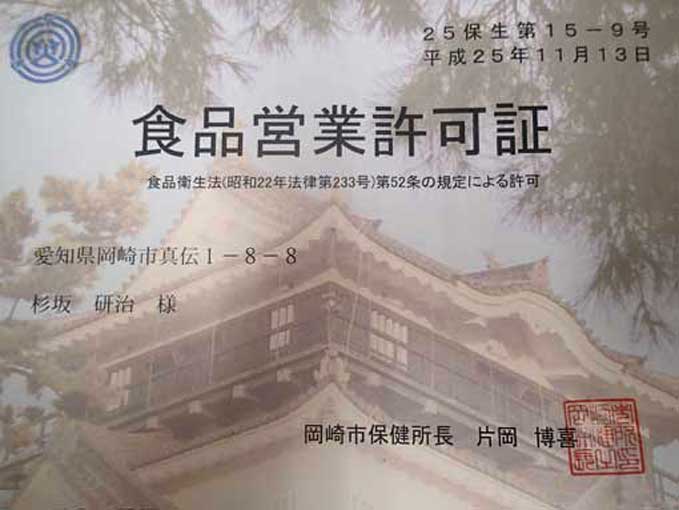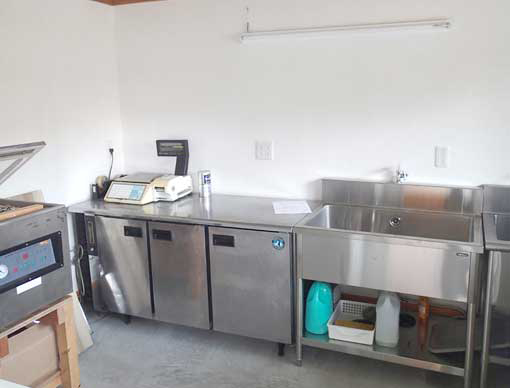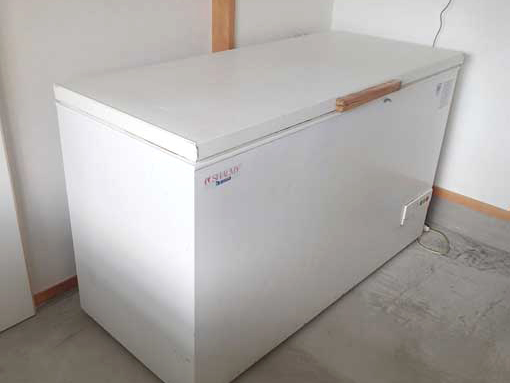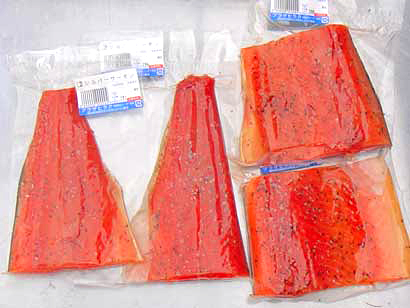 Only produced in Winter
We share the smoking process and release date of our smoked salmon on Kenji Sugisaka's official website. However, every year our popular smoked salmon is usually sold out as soon as it hits the shelf.
Select Silver Salmon
Once the season brings frigid winds and dropping temperatures to the northern hemisphere, spawning salmon focus their energy into their eggs, thus losing much flavor in their flesh. That's why we bring in our salmon catch from the southern hemisphere where the season is spring. We've put many different species of salmon to the test, but as of yet nothing beats the excellent flavor of the silver salmon, making it our salmon of choice.
Our process of time and labor
We take our time to do the entire process by hand, from bone removal to placing the meat into liquid smoke. The salmon is dried naturally in cold winter winds, slowly creating a smoked salmon that is unrivaled in softness with a delicious sweet scent.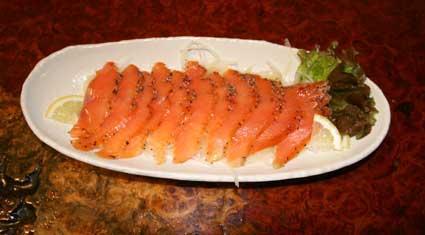 About smoked salmon


For more information