Fishing Vision

For a long time, it is aired on "fishing vision" as original program of Kenji Sugisaka.
As a fly-fishing program, there are a lot of fans in the video that I thoroughly studied in all fly fishing styles, from midging to salmon fishing and salt water fly, surely bring it to the hit with outstanding technology.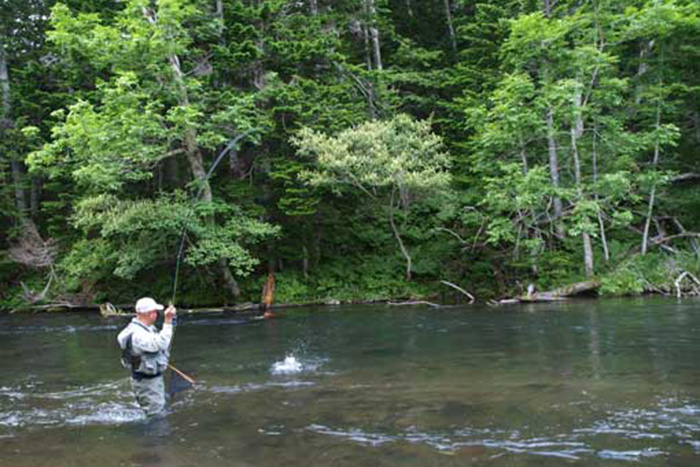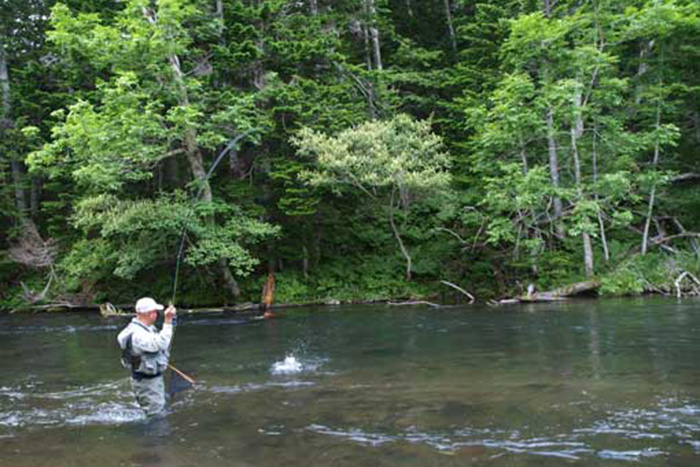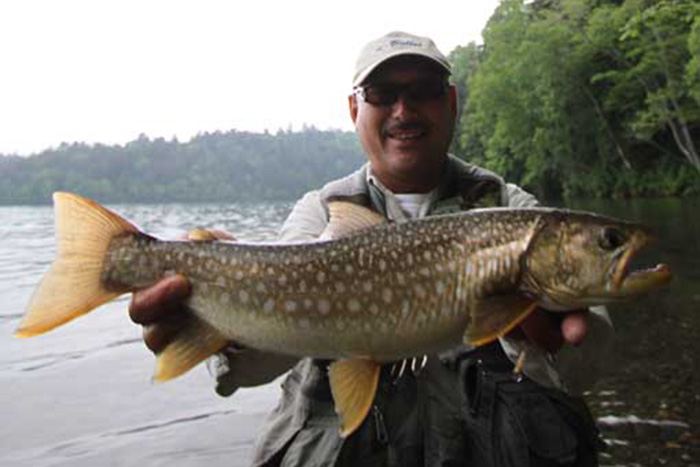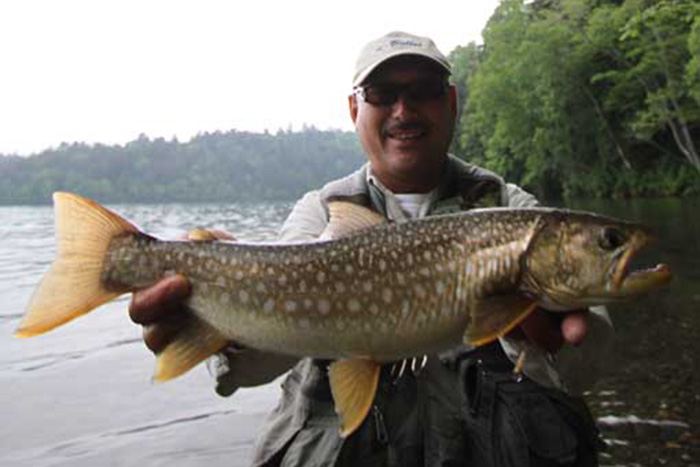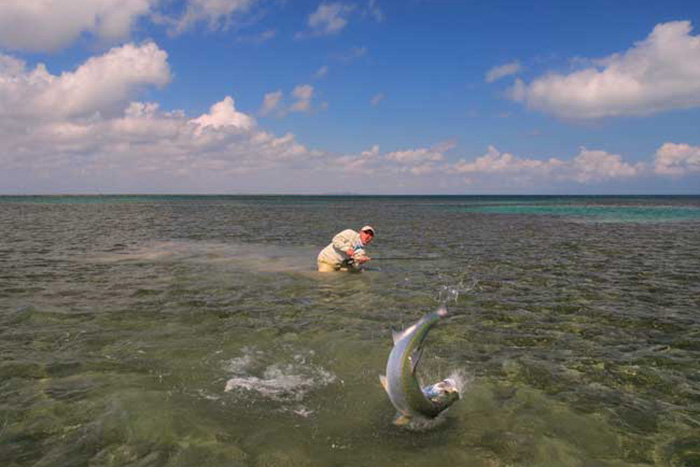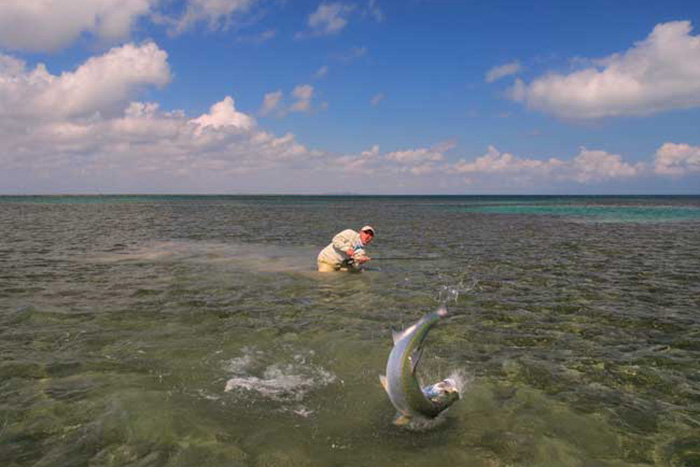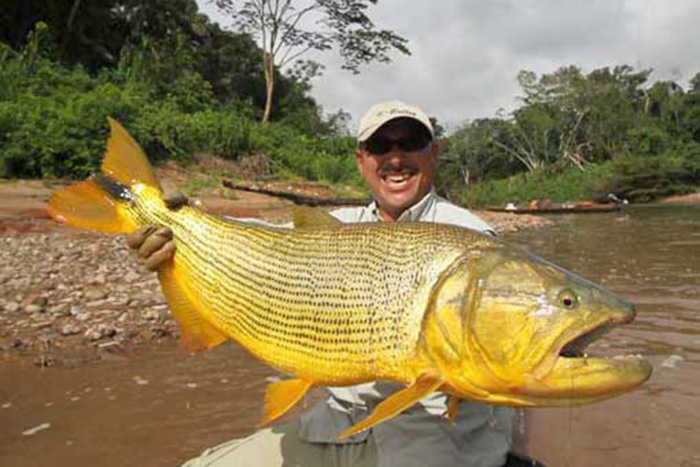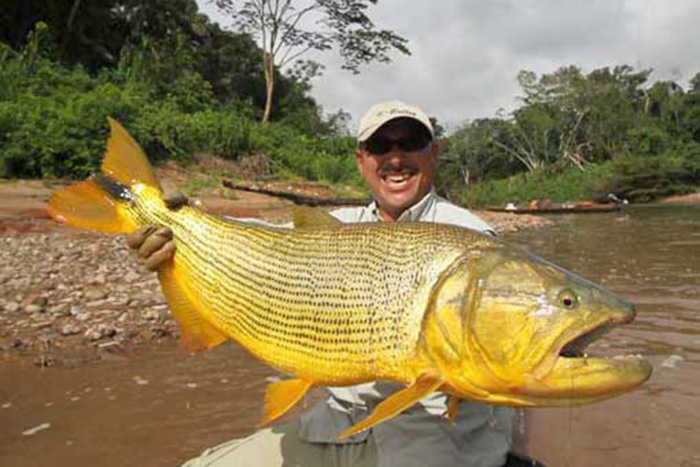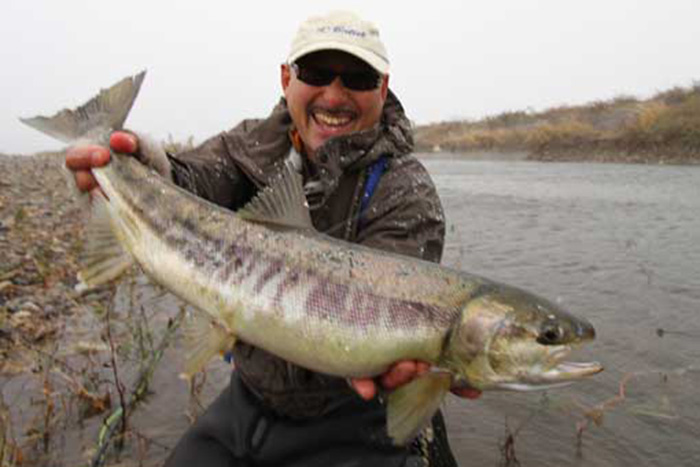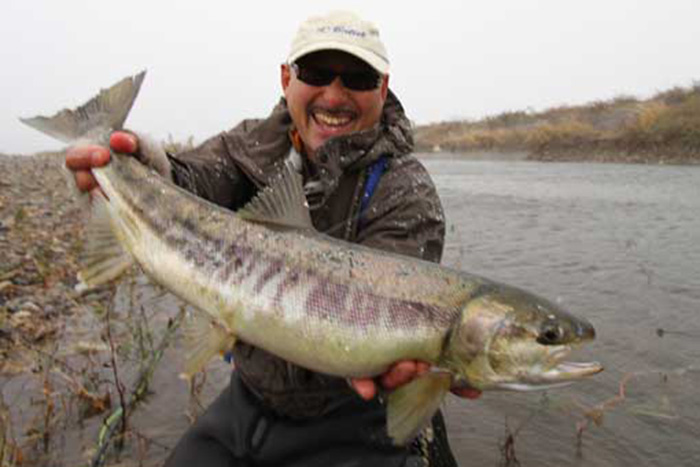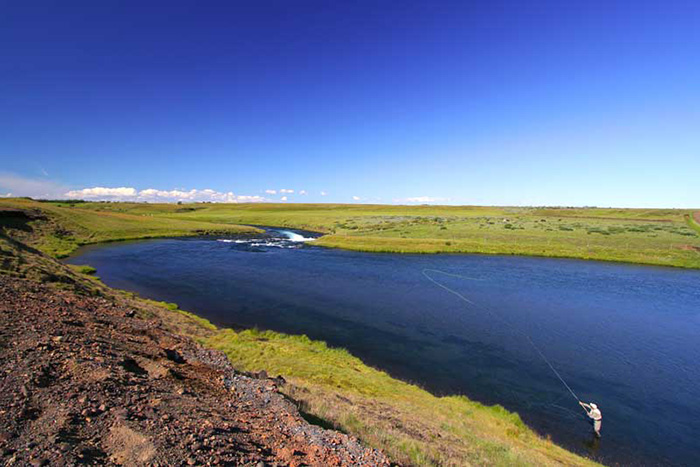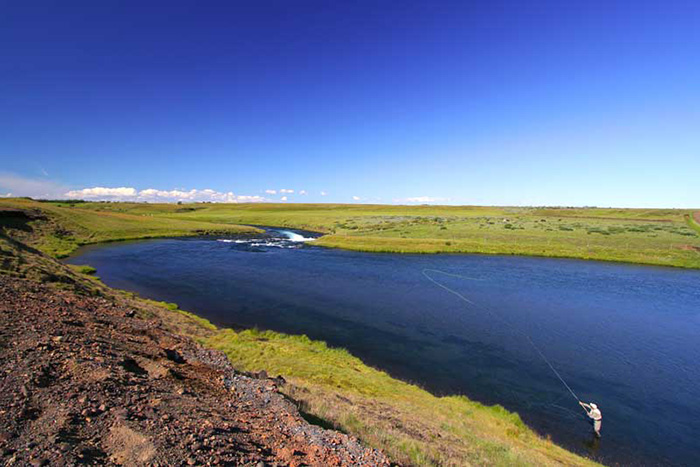 ---

Sugisaka Yuudoriro appeared as a regular program.
My father, Kenji Sugisaka I convey fun fishing fun with fishing sense of Yuzuri.
It is expected to be active in the future.